Provide Food Paks
Select a region you would like to support with Food Paks.
Select The Number Of Food Paks
How many meals would you like to provide for children and their families?
$50.00
TOTAL DONATION at checkout
Sharing the Word of God & a Gift
Because of your donation, a child in need can
also receive a Bible or Christian resource and a toy.
Bible or Christian Resource
Child's Toy
$25.00
TOTAL DONATION at checkout
Build It For Me!
Let's Get Started
Click and drag the food items into the Food Pak
Tomato Sauce
Spaghetti
Canned Peas
Apple Sauce
Tuna
Raisins
+10 More
All Food Items Packed!
Proceed to The Food Pak Loading Dock by Clicking 'Continue'.
Welcome To The
Food Pak Warehouse
Let's start preparing Food Paks.


Let's Finish Up
Watch the volunteer finish the Food Pak process.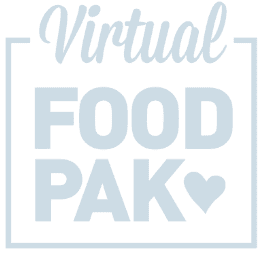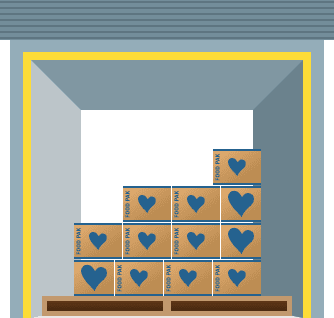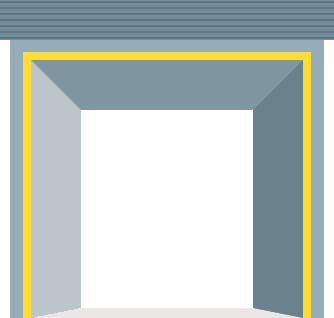 Delivering To A Local Pastor...