Food Pak International
Select a region you would like to support with Food Paks.
United States
16 million children in the United States live in poverty. Consequences of poverty include inadequate food supply, poor educational opportunities, and limited opportunities for upward mobility. African-American and Latino children disproportionately experience child poverty, and 1 in 3 children of color in the U.S.
Supported Locations
United States
United States
United States
Pieter's Story
South Africa
Pieter Mazibuko is the third of five children and the only boy in his family. He lives with his mother, four sisters, his adult cousin, and her baby in the rural village of Xigalo, South Africa. His father works and lives in the city and, for a long time, had little contact with the family.
Pieter and his sisters all attend school, but Pieter lacks one important thing that will give him the opportunity for a successful future: a birth certificate.
Though Pieter was born in South Africa, his mother was a refugee from Mozambique. Because of this, Pieter and his two younger sisters couldn't get birth certificates when they were born. This is a common problem in rural areas throughout Africa, and families often spend many years and lots of money applying for these documents. Without a South African birth certificate, Pieter's mother cannot get a job that will support the family, leaving her unable to afford the basic necessities to care for her children—necessities like food.
Select The Number Of Food Paks
How many meals would you like to provide for children and their families?
Sharing The Word Of God
In addition to providing meals to children, you'll also
provide an age appropriate material and toy to a child.
Age Appropriate Material
Childs Toy
$25.00
TOTAL COST at checkout
Build It For Me!
Let's Get Started
Click and drag the food items into the Food Pak
Tomato Sauce
Spaghetti
Canned Peas
Apple Sauce
Tuna
Raisins
+10 More
Welcome To The
Food Pak Warehouse
Let's start preparing Food Paks.

Let's Finish Up
Watch the volunteer finish the Food Pak process.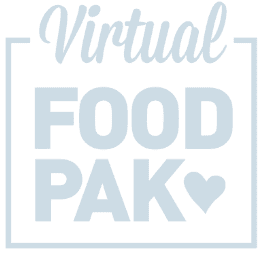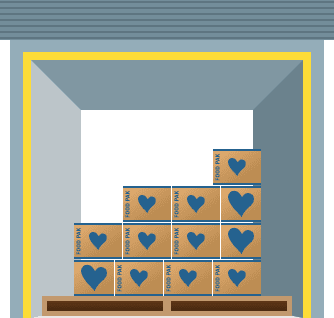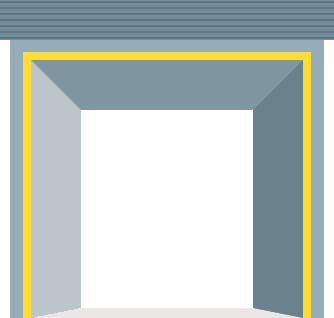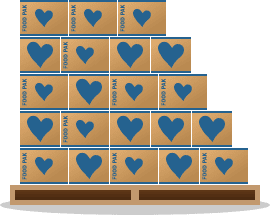 Delivering To Local Pastor